Langpros Translators and Interpreters in Dubai and Abu Dhabi
Translation services Dubai
Are you looking for a professional interpreter or language translator operating in the area of Dubai and Abu Dhabi?
Do you need to have your legal documents translated and attested by a translation company certified by the UAE Ministry of Justice and Ministry of Foreign Affairs?
Do you want to access different markets by localizing your website and marketing material in different languages?
The Language Professionals are here to help you! We speak your language.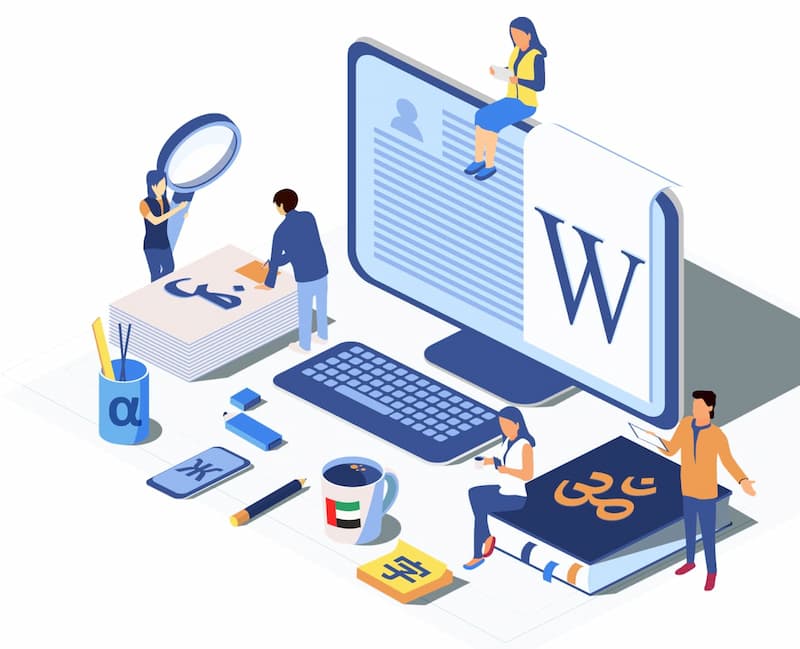 Dubai and Abu Dhabi based Translation and Interpreting Services
Corporate managers working in every field, from law firms, to manufacturing, hospitals and clinics, or marketing and advertising agencies, as well as individuals, need efficient and reliable language services to operate in the global market.
Our clients can choose from a complete range of certified translation and interpreting services, available in more than 100 languages, both on-site and from remote.
From simultaneous interpreting to website localization and multilingual copywriting, each project is carefully handled following a tailor-made approach, according to the specific needs of the client.
LangPros is a Dubai-based language service provider, operating in Dubai, the United Arab Emirates, and beyond. Some of the most prestigious companies and organizations in the Gulf and internationally already chose our translation, live and remote interpreting, localization, and copywriting services to boost their business in any field: legal, financial, marketing, advertising, media, technical, food and beverage, engineering, oil and gas industry and many more.
For further information or to request a free quotation contact us, or call +971 4 343 4753 . You can also email us at [email protected].
We're looking forward to helping you reach your global audience!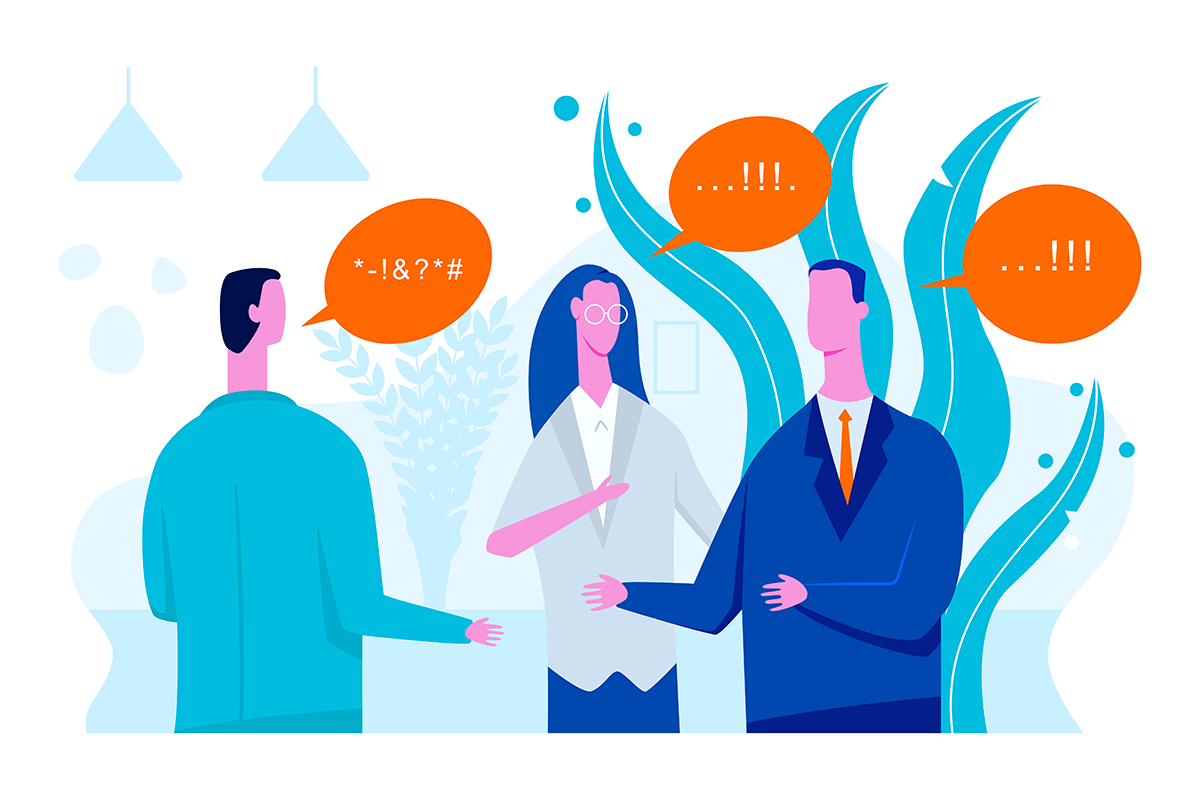 Interpreting
We can provide any type of interpreting services for meetings, international conferences and events in Dubai, Abu Dhabi and beyond thanks to our experienced and qualified team of professional consecutive and simultaneous interpreters.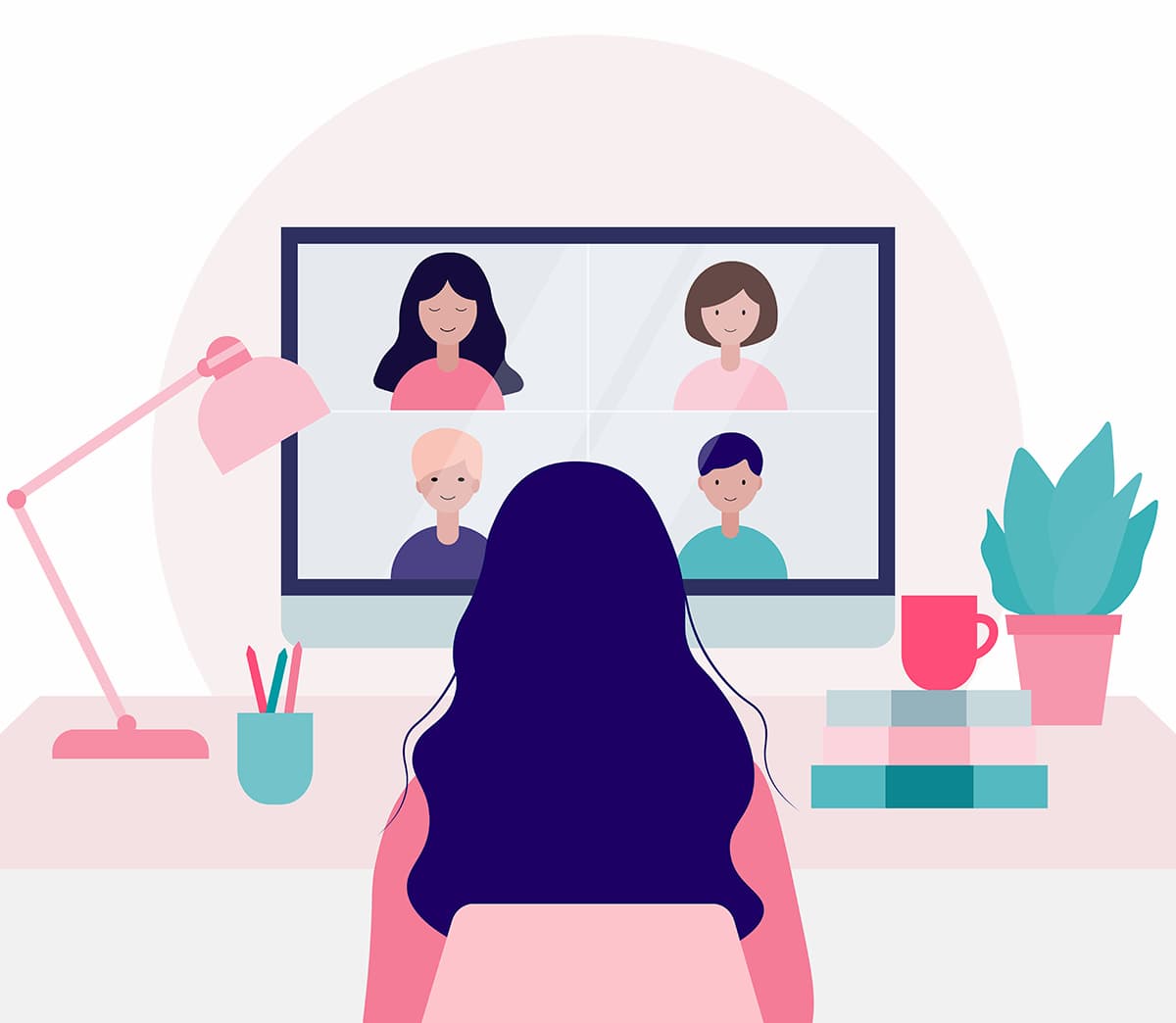 Translation
We aim to provide the best translation services in the UAE and pride ourselves on working with highly skilled and experienced translators and linguists. Each member of our translation bureau specialises in specific fields and is dedicated to producing an accurate, high quality and professional translation of the material you submit to us. All our work is guaranteed to represent a faithful translation of the original which will allow you to achieve all your communication goals.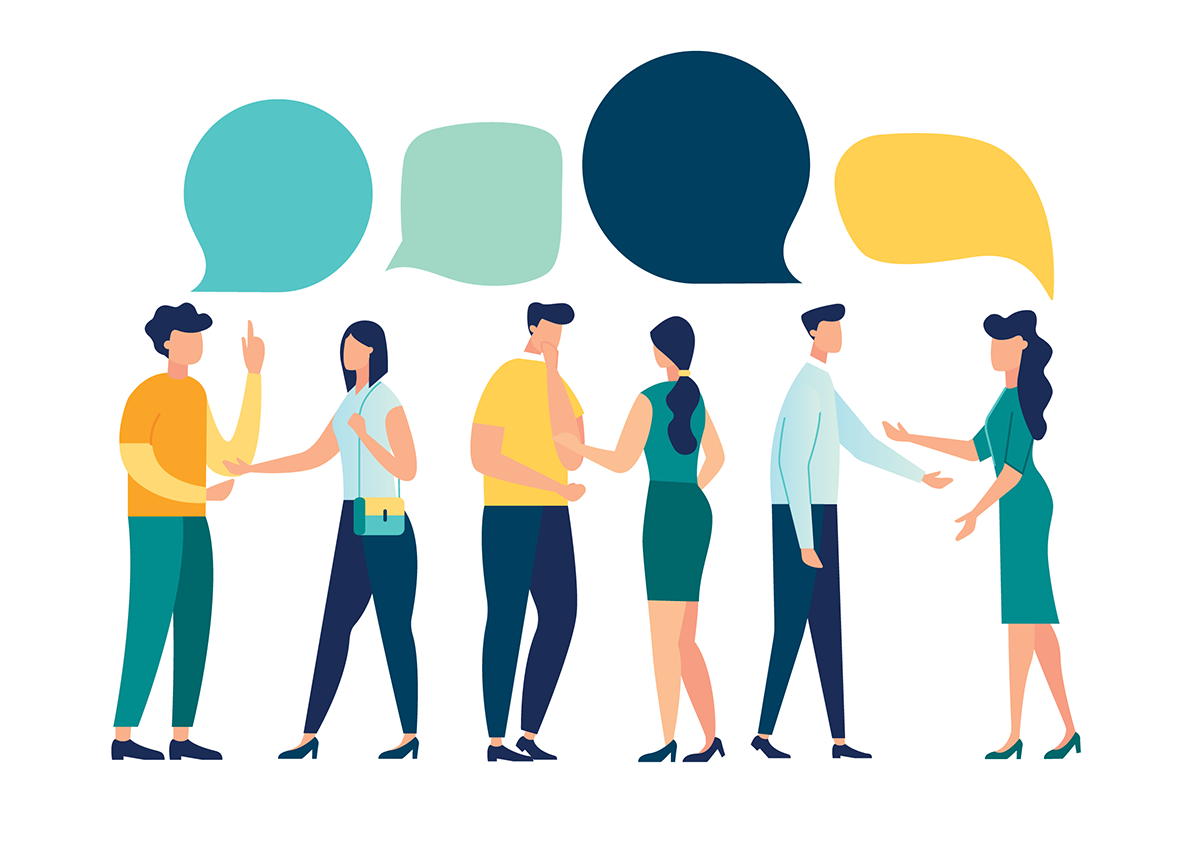 Languages
Being based in Dubai much of our work involves translating from Arabic to English and English to Arabic. However, in addition to Arabic, we are also able to translate into over 100 languages including: Bengali, Chinese, Farsi, French, German, Hindi, Italian, Japanese, Russian, Spanish, and Urdu.

Vision
Our goal is to become the number one Language Solutions Provider across the Middle East and the GCC countries by using processes, people, and technology to focus on our clients' needs and build trusting relationships, helping them communicate successfully across international markets and cultures.
Mission
We help companies go global by using our expertise to provide language services and assist our customers with seamless, customized language, localization, and consultancy solutions.
Areas of expertise
Our current client base covers an extremely wide range of industrial and commercial sectors. However, our key areas of expertise include, legal, financial, oil and gas, marketing and advertising, media, food and beverage, tourism and many more. We also have a team of translators who are experienced in sectors such as IT, engineering and medical.
Contact us
If you would like one of our friendly advisers to contact you simply visit this page.