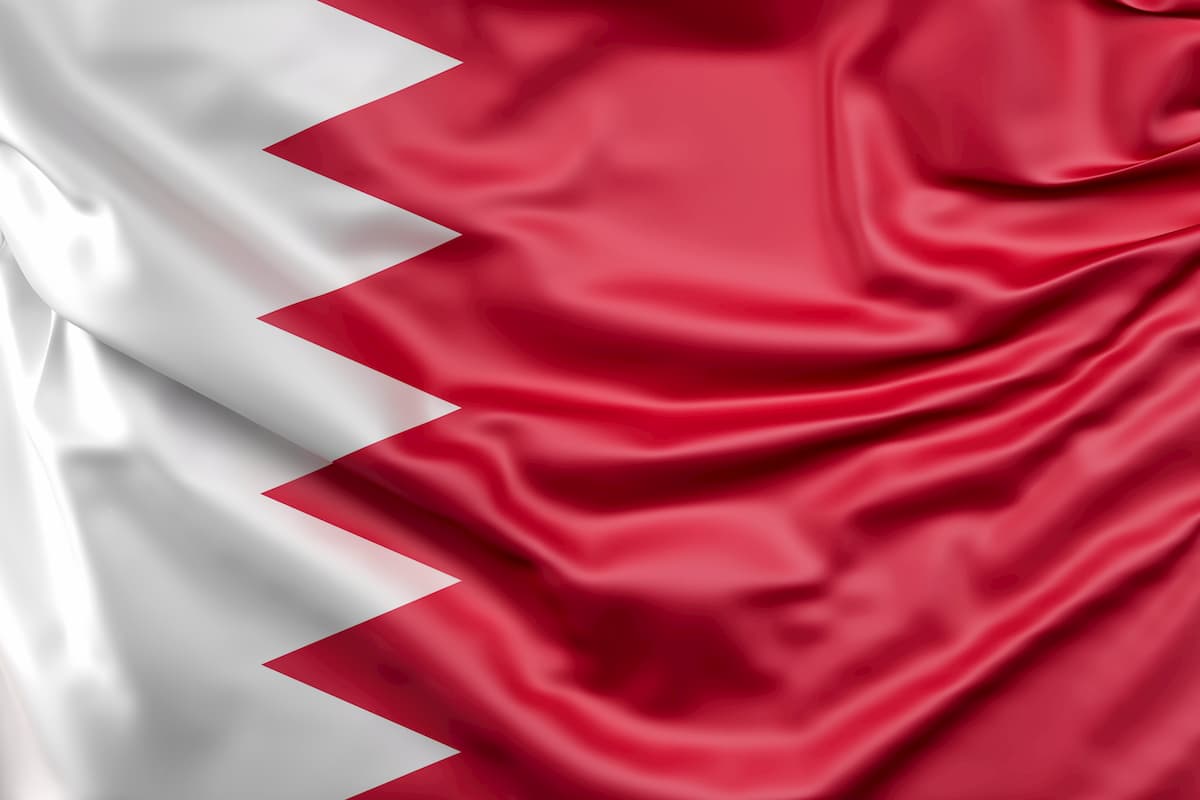 Langpros Language Services in Bahrain
We are a translation company offering national and international clients a wide range of language services with passionate commitment to outstanding quality and prompt delivery. Our purpose is to help you overcome linguistic and cultural barriers and internationalize your business. Whether your company is expanding on foreign markets or just starting to plan a language strategy, we go beyond words to provide the best language services.
We provide professional language services in more than 100 languages. Our services include translation, interpreting and copywriting. We are able to handle any language project in any field (business, legal, medical, commercial etc.) thanks to our exceptional network of translators, interpreters and copywriters, who have deep knowledge of their respective fields of expertise.
Langpros Translation Services in Bahrain
Bahrain has been recognized by the World Bank as a high income economy and its currency is the second-highest-valued in the world. For these reasons, expanding your business in Bahrain would be a very clever idea and we are here to support you!
At Langpros we only work with experienced linguists for our document translations in various fields. We offer different types of translations:
 legal;

 financial;

 economic;

 engineering;

 medical;

 commercial;

 industrial;

oil and gas;

academic.
For each translation project, we select a translator who has professional experience in translating the subject of your project and is a native speaker of the target language.
Whether you need to translate personal documents or technical articles, marketing contents or financial reports, you can count on us. We will provide you with translations that meet or exceed the quality level of your source text by your deadline.
We offer top quality translation services from Arabic into any language and vice versa, guaranteeing not only a fast turnaround, but also complete accuracy.
Langpros Interpreting Services in Bahrain
Thanks to many years of experience and a network of professional simultaneous and consecutive interpreters, we have reached a top quality level in interpreting services in Bahrain for national and international clients (among others, companies, diplomatic organizations, law firms, and governmental bodies).
Our interpreters are highly qualified and experienced professionals who are specialized in different fields (among others, scientific, technical, legal, medical, and commercial). Depending on the subject of your event, we will select the most suitable interpreter. Our interpreters' expertise and our commitment to excellence will ensure the success of your conference, workshop or meeting.
We offer interpreting services for any event, for instance:
– conferences;
– business meetings;
– court sessions or proceedings;
– diplomatic meetings;
– seminars;
– interviews;
– medical consultations;
– workshops;
– group discussions and presentations;
– fairs and exhibitions.
In addition to the most qualified interpreters, we also offer the counseling of a project manager, aimed to ensure that everything goes smoothly before and during your event, as well as all the necessary interpreting equipment (booths, microphones, headsets etc.) and technical assistance provided in real time by our technicians.
Langpros Copywriting Services in Bahrain
We offer copywriting services that can allow you to achieve important business goals and internationalize your business. This will be possible thanks to industry-focused content writers with great communication skills and to expert project managers in charge of quality assurance.
We will help you create, among others, marketing and advertising campaigns, brochures, web pages and social media content. Final texts will fully reflect your brand identity and look like texts originally produced in the target language (despite being translations). This way you will manage to reach a wider audience in foreign markets.
We are specialized in the copywriting and transcreation of:
– web content;
– brochures;
– flyers;
– catalogues;
– slogans;
– commercial and advertisement materials;
– press releases;
– social media contents (Facebook, Linkedin, Twitter, blog posts).
Langpros Remote Simultaneous Interpreting Services in Bahrain
Remote Simultaneous Interpreting (RSI) is an advanced solution for conference and web meeting interpretation. It is different from traditional simultaneous interpreting since interpreters do not physically attend events but they work remotely. This is made possible by a specific platform that allows them to see and hear the event exactly as if they were at the venue. Their interpretation is streamed in real time to the audience through a personal electronic device of their choice (a laptop or a tablet or a mobile phone).
The most qualified interpreters worldwide take advantage of the latest interpreting technology to provide remote interpretation to your target audience in Bahrain. The main advantage of RSI is that it significantly reduces costs, indeed it does not require any expensive equipment (booths, headsets etc.) and it allows interpreters to work remotely, saving on travel and accommodation expenses for them to attend an event.
Cutting equipment and logistics costs, facilitating the organization of your event and, at the same time, guaranteeing top quality standards, remote simultaneous interpreting is ideal for events of any size and duration, for instance conferences, small business meetings, lectures, workshops, discussion panels, webinars, and focus groups.