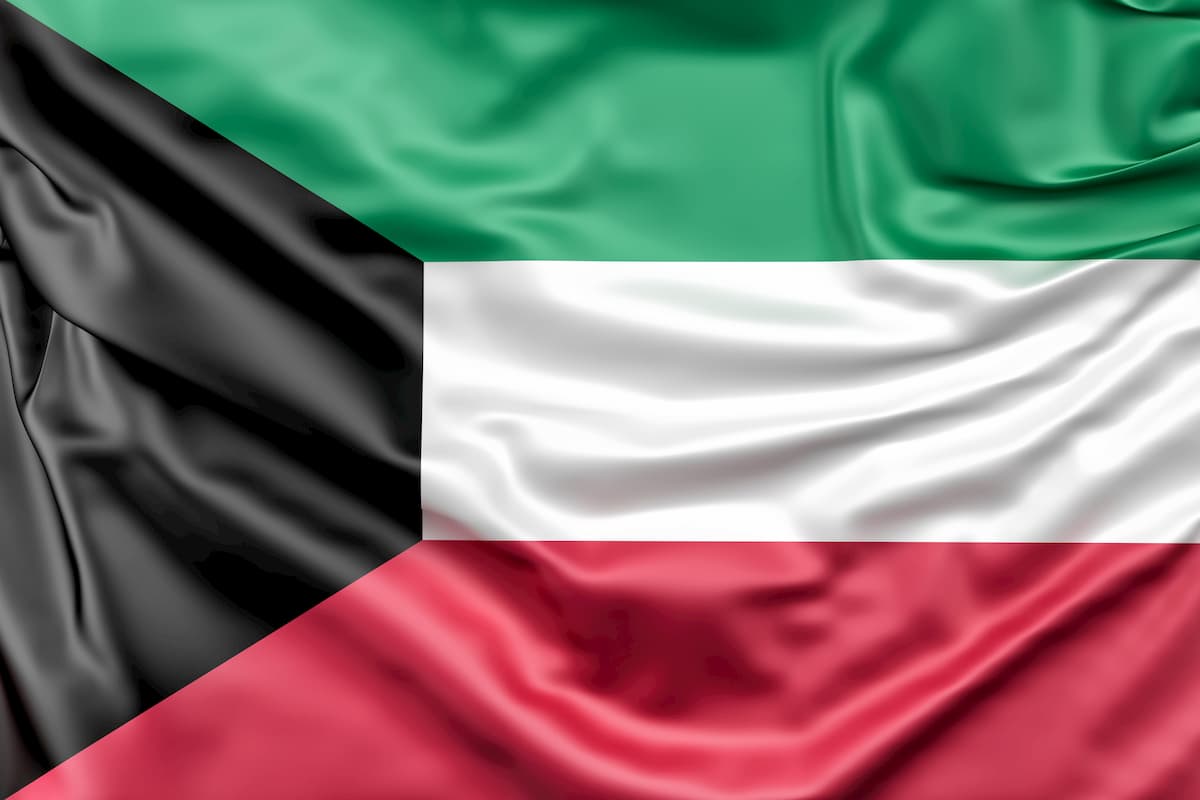 Kuwait translation and interpreting services
We are a leading translation services company who is enthusiastic to provide top quality and professional linguistic services in more than 100 foreign languages (translation, copywriting, editing, proofreading, simultaneous and consecutive interpreting) to clients in Kuwait and the Gulf region in all sectors.
As a global translation agency with a head office in the UAE and branch offices in Europe and the Gulf, we are capable of managing any kind of translation project in any field. Our purpose is to satisfy all of the needs of our clients (companies, banks, corporations, law firms, private citizens, medical centers etc.).
We provide a wide range of language solutions carefully tailored to meet national and international clients' requirements and objectives with a strong commitment to high quality results and timely delivery.
Our experts and project managers are always available to help you – thanks to our Dubai-based and decentralized team we operate 24/7 –  and they are eager to offer immediate and customized assistance.
For further information keep reading or, if you have other doubts, please feel free to contact us via e-mail, chat or phone.
Translation Services in Kuwait
Globalization involves a continuous increase of international trade and the consequent need for rapid communication. This makes language a crucial tool for your business.
Our network of professionals covers the four corners of the world and comprises creative translators who are native speakers of the target language of each translation. With the use of latest technologies, this network enables us to help you overcome any language barrier, work efficiently and professionally, and internationalize your business.
Do you have clients or partners in Kuwait? Is your company located in this country and aiming to expand to new markets? Kuwait offers plenty of business opportunities, since it is one of the richest Arabic countries. We are able to provide you with top quality translations from Arabic into any language and vice versa anytime and anywhere.
Beat off the competition in international markets thanks to our professional language services!
We translate from and into the most important languages spoken worldwide. Our team is made up of highly experienced translators who are specialized in different types of translations:
 legal;

 financial;

 economic;

 engineering;

 medical;

 commercial;

 industrial;

 oil and gas;

 academic and others.
From personal documents to technical articles, from marketing and advertising material to business and financial reports, our team aims to provide excellence in translation in any language of your choice.
What makes us stand apart from the competition is a combination of a highly qualified team – made up of expert linguists, experienced project managers, and efficient customer support agents –, high quality standards and a continuous effort to offer competitive rates and fast turnaround.
Localization and Copywriting Services
Do you need to create marketing campaigns, brochures, web pages and/or social media content to address a broad audience in different locations?
If the answer is yes, then you need a translated text that sounds just like an original.
All of our translations are performed and then reviewed by different linguists. Then, they are checked also by a project manager who is responsible for quality assurance. The result is a document that cannot be distinguished in any way from a text originally written in the target language.
We care about the fundamental meaning of your content, the tone of your speech and the ideas behind your words and we make sure that your message reflects the identity of your brand and successfully reaches your target audience in any language.
We are specialized in the copywriting and transcreation of:
web content;

brochures;

flyers;

catalogues;

slogans;

commercial and advertisement materials;

press releases;

social media (Facebook, Linkedin, Twitter, blog posts).
Kuwait Simultaneous and Consecutive Interpreters for Your Events
Are you looking for a professional interpreter with strong technical know-how for your company's meetings or conferences in Kuwait? Just give us a call!
We provide either in person or remote interpreting services, even on short notice. Our team of professional simultaneous and consecutive interpreters and language mediators allows us to offer you a solution tailored to meet your specific needs and budget.
From UN interpreters for high profile conferences to hostesses and professional language assistants for trade fairs and business meetings, we can help you with any event in any language.
We have been successfully supporting our national and international clients in a number of different occasions, providing specialized interpreting services for, among others:
conferences and forums;

workshops and seminars;

exhibitions and international fairs;

business meetings (b2b, b2c);

presentations;

press conferences;

gala events, shows and awards;

keynote speeches;

networking events;

institutional meetings and events;

interviews;

personal meetings;

legal/court proceedings.
In addition to the most suitable interpreters, our offer includes the assistance of a project manager to coordinate every aspect of the language service of your choice, and, if needed, all the necessary interpreting equipment (booths, radiators and receivers or so called bidule, that is a light portable system for simultaneous interpretation) as well as real time support offered by one or more technicians.
Remote Interpreting for Your Event in Kuwait or Anywhere Around the Globe
Apart from offering in person interpreting services in Kuwait and the Gulf, we are the only company in the region offering Remote Simultaneous Interpreting (RSI) for your events.
RSI has become more and more popular in North American and European markets, thanks to three key factors: flexibility, top quality and cost reduction.
How does it work? RSI is based on a cloud based platform which connects an interpreter working remotely to your event as if he or she was at the venue. The interpretation is streamed in real time to your audience, without heavy equipment or complications of any kind.
Why should you use RSI?
– because no language is to be considered rare when you have unlimited choice, without having to limit yourself to the resources which are available on the spot;
– because top quality is not a problem when you can work with the best and most qualified interpreters worldwide with no need of flying to the country of the event (and this implies great savings in terms of accommodation, transport and additional fees);
– because it allows you to save on logistics – no heavy equipment (booths etc.) needs to be installed at the venue and your audience can get translation on a device of their choice (a phone, a tablet or a laptop);
– because it's a flexible solution and it perfectly adapts to any kind of event, from small meetings to large conferences.
Contact us to find out more!